The All-in-one Solution for
Network Troubleshooting
Network tools that make troubleshooting easier for admins
Overview of the Allegro Analysis Modules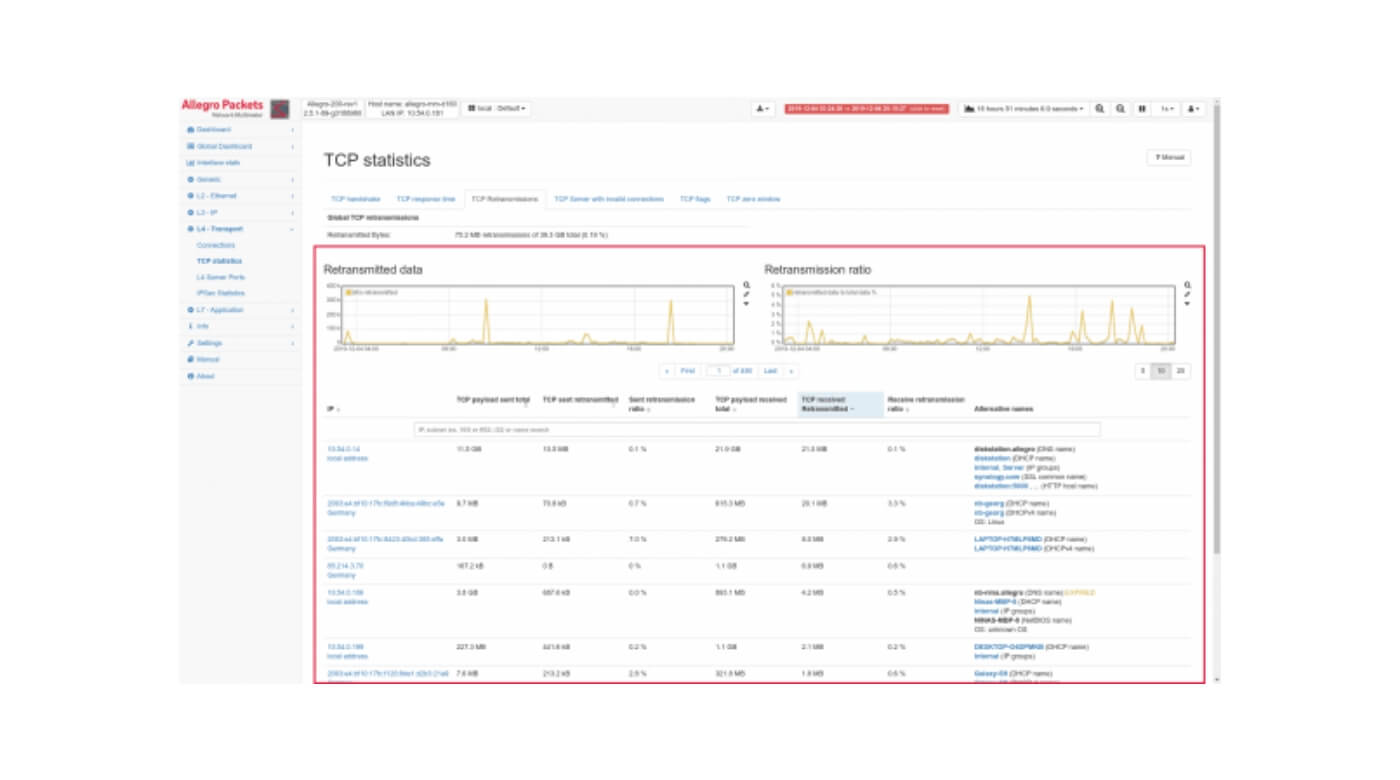 Measurement of
TCP packets and TCP statistics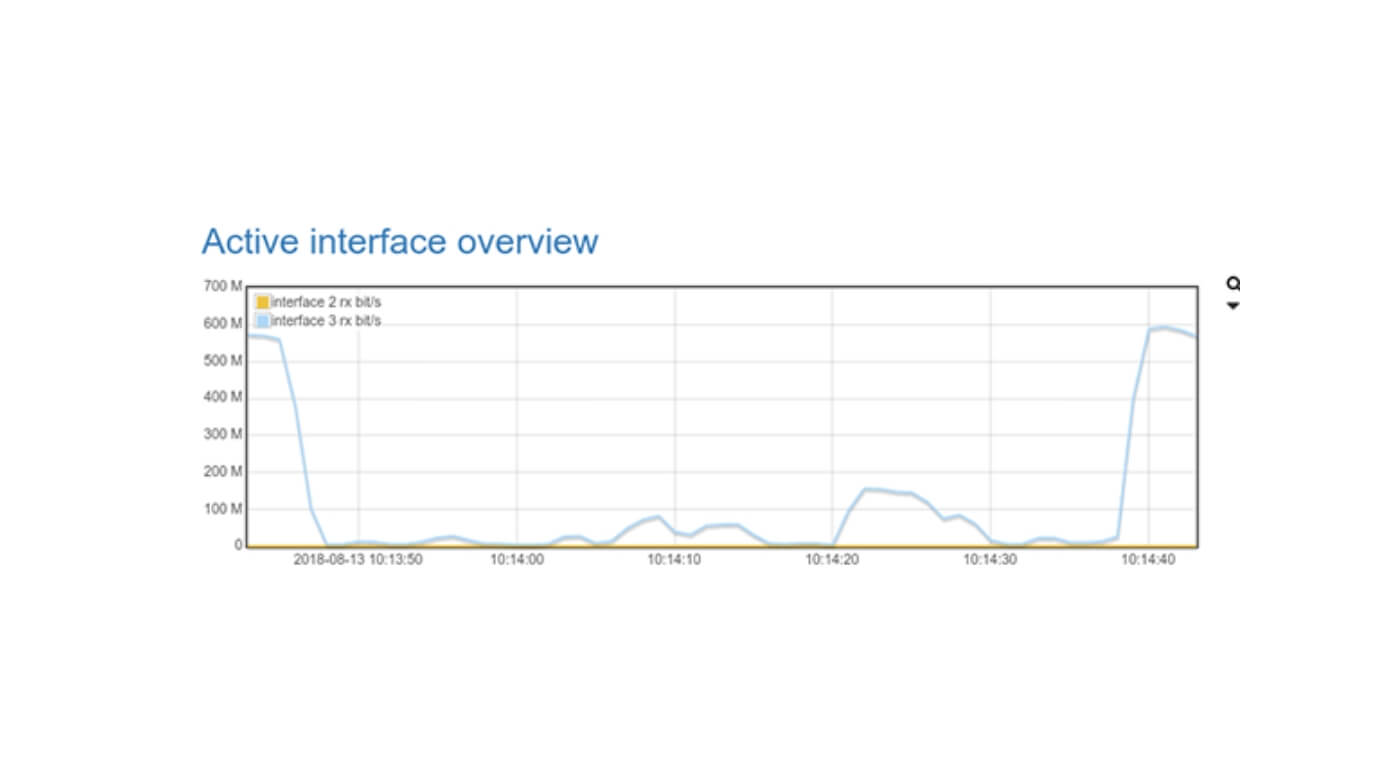 Analysing Network Traffic

: Overview and Detailed Analysis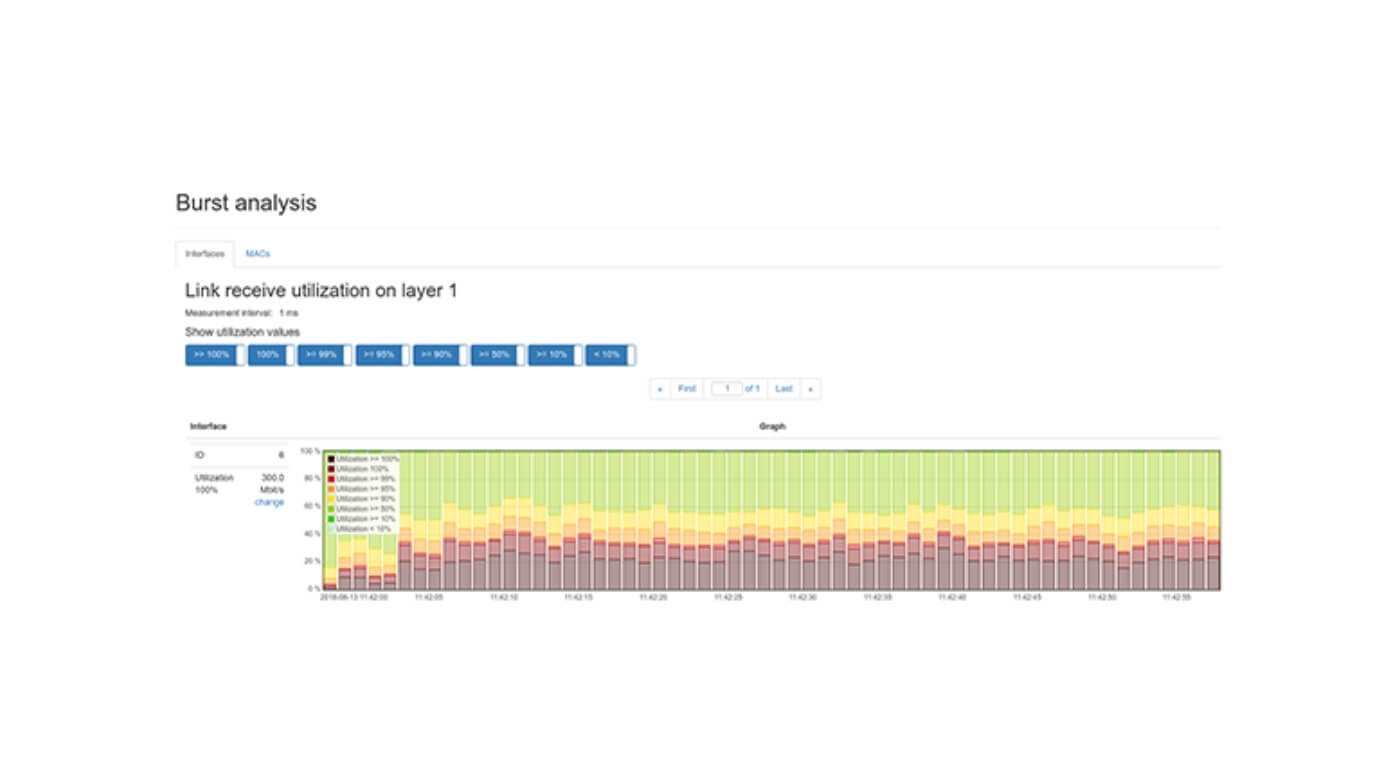 Real-time Analysis

- Analyse L2-L7 Without Waiting Time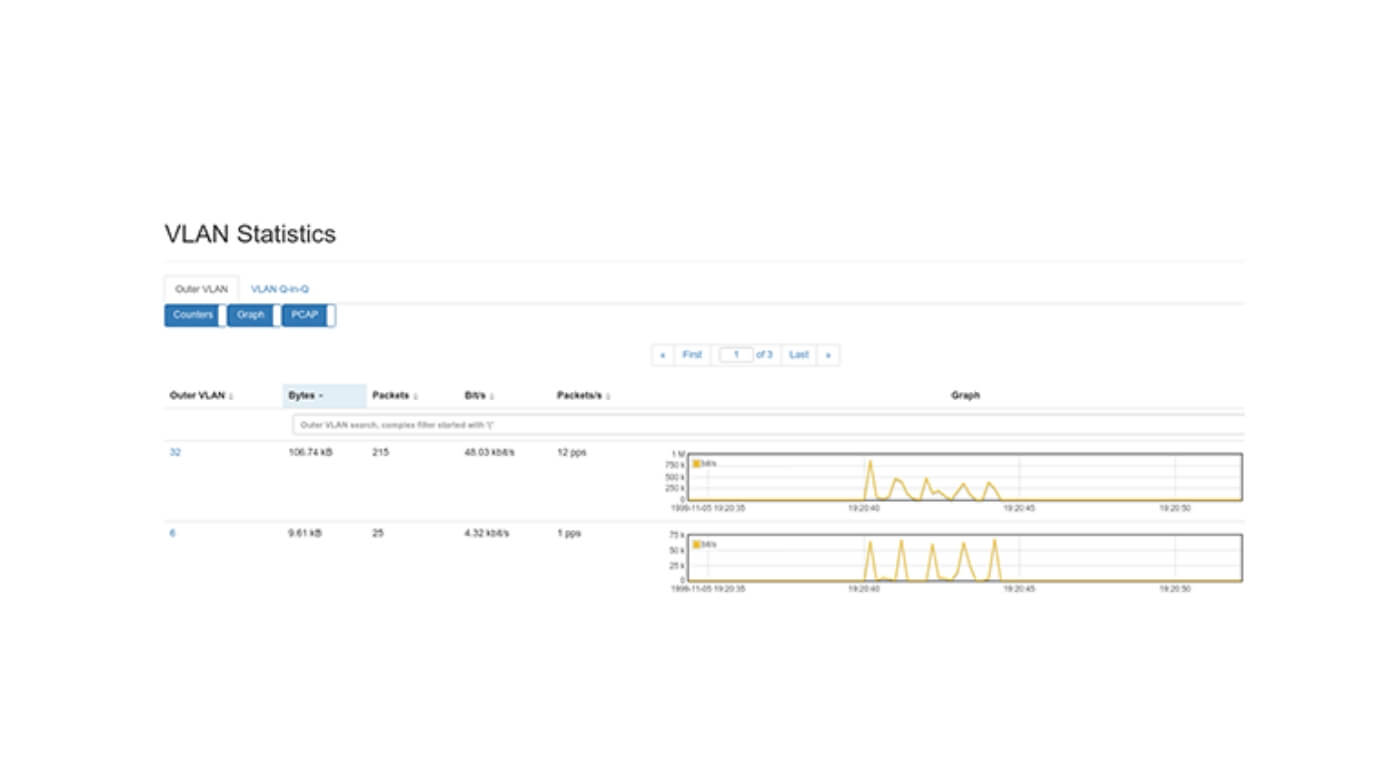 VLAN Monitoring

: Detailed Statistics on all VLANs That Occur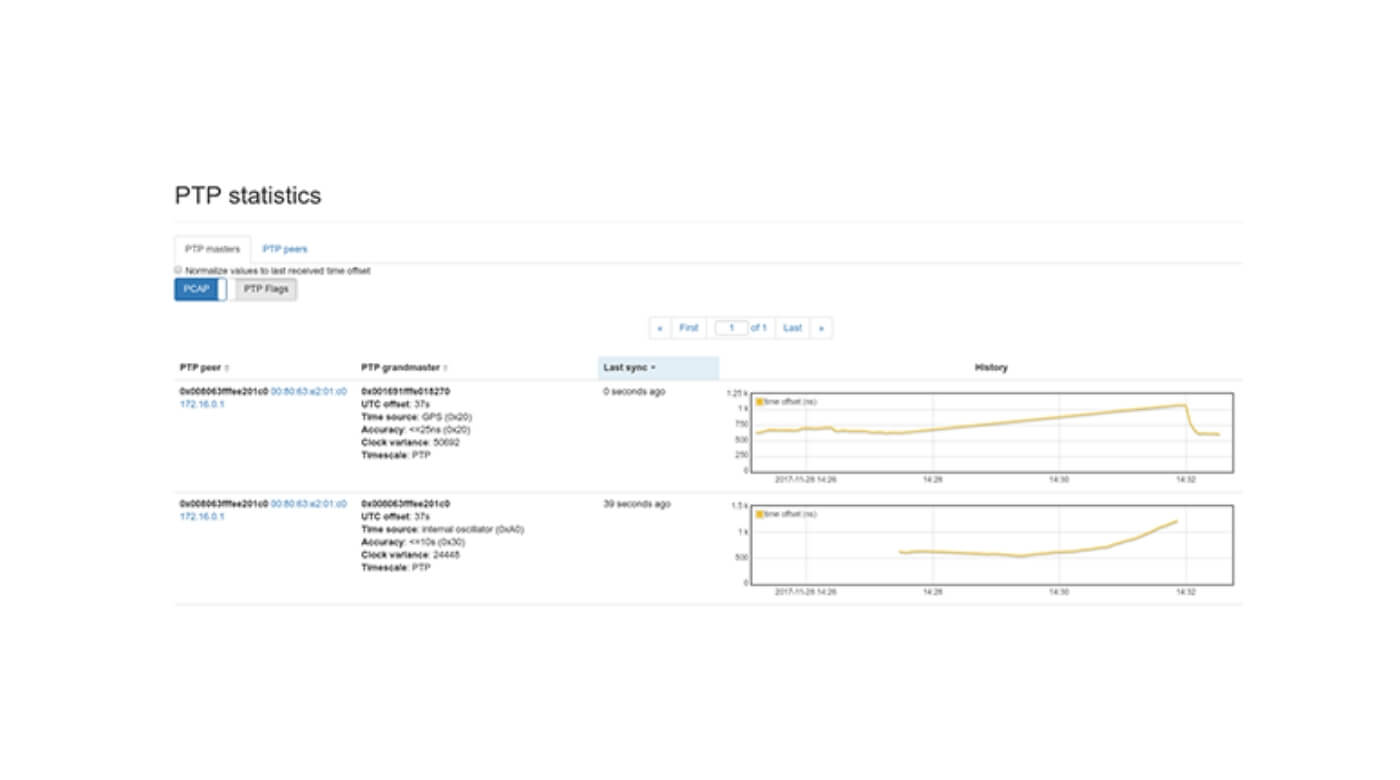 PTP Monitoring

: Analysis of all Parameters in a PTP Network
SIP Analysis

: SIP Monitoring and Targeted Error Analysis
Find the right system size for your needs.
Network Analysis and Troubleshooting
Detect errors and problems in a network with just a few clicks. Get more information on how a system administrator can benefit from the Allegro Network Multimeter.
Monitor Layers 2-7 to 200 GBit/s in Real-Time
Whether burst or VoIP analysis, VLAN, PTP or subsequent pcap extraction. Here you get an overview of the Web interface with its extensive analysis modules.
Product Overview
Our troubleshooting tool is available in various system sizes, from the virtual edition, the Allegro 200 access model right up to the high-end version, the Allegro 5500. Whether office or data centre - you can find the right system size for your needs.
Full Appliance Overview