Reliable, Affordable
Wi-Fi Infrastructure
Fixed Wireless Backhaul and Access Solutions
Cambium Overview
Get in touch
Cambium Networks is a leader in wireless solutions. Designing and manufacturing enterprise Wi-Fi, fixed wireless broadband, point-to-point (PTP) and point-to-multipoint (PMP).
Cambium Networks has helped WISPs, enterprises, governments, oil & gas companies connect networks spanning over 200km and provide reliable connectivity for all manner of devices. Cambium Networks enable its customers to build powerful communication networks, reach users from 200 kilometres across mountain tops down to their devices, and intelligently manage their business Wi-Fi infrastructure through end-to-end network visibility and actionable analytics.
Wi-Fi 6 Tolly Report
AP Products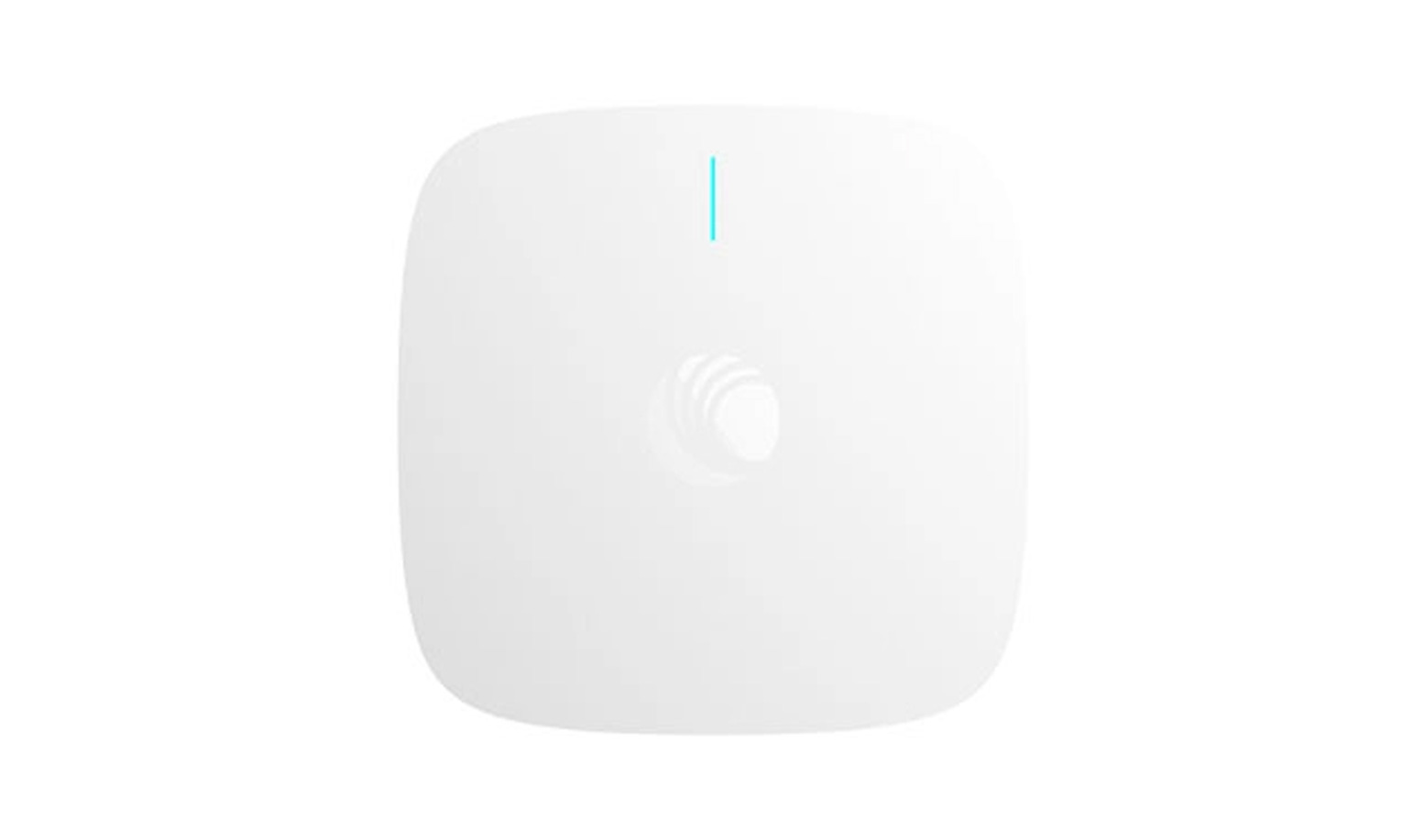 XV2-2X
Wi-Fi 6 Access Point
XV2-2X continues the enterprise network convergence with edge-intelligent AP managed by application-intelligent Cambium Networks XMS or cnMaestro™ management system.
Download Datasheet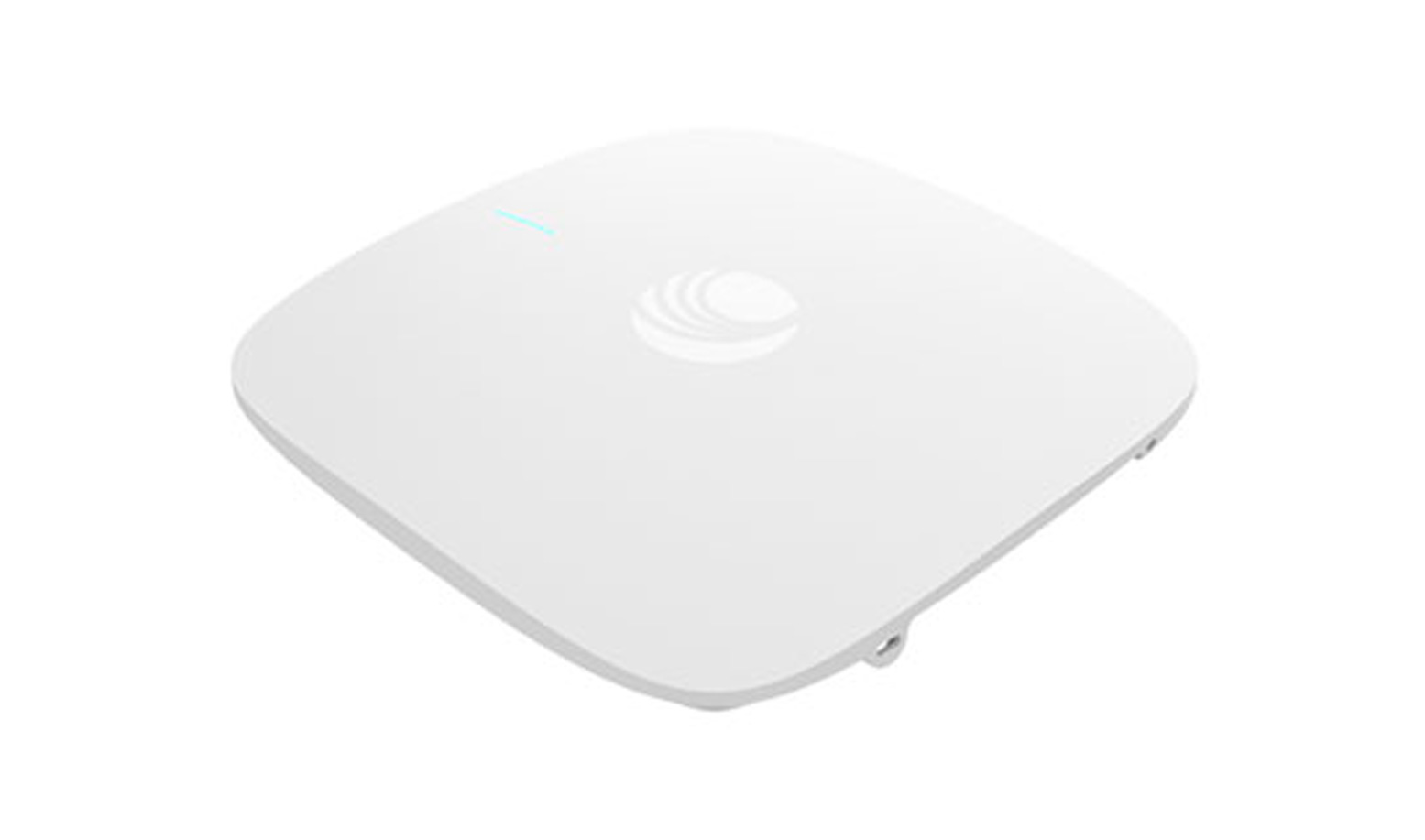 XE3-4
Wi-Fi 6E Access Point
The XE3-4 is a tri-radio Wi-Fi 6/6E 4×4/2×2 access point (AP) designed to deliver future-proof performance and value for building next generation networks.
Download Datasheet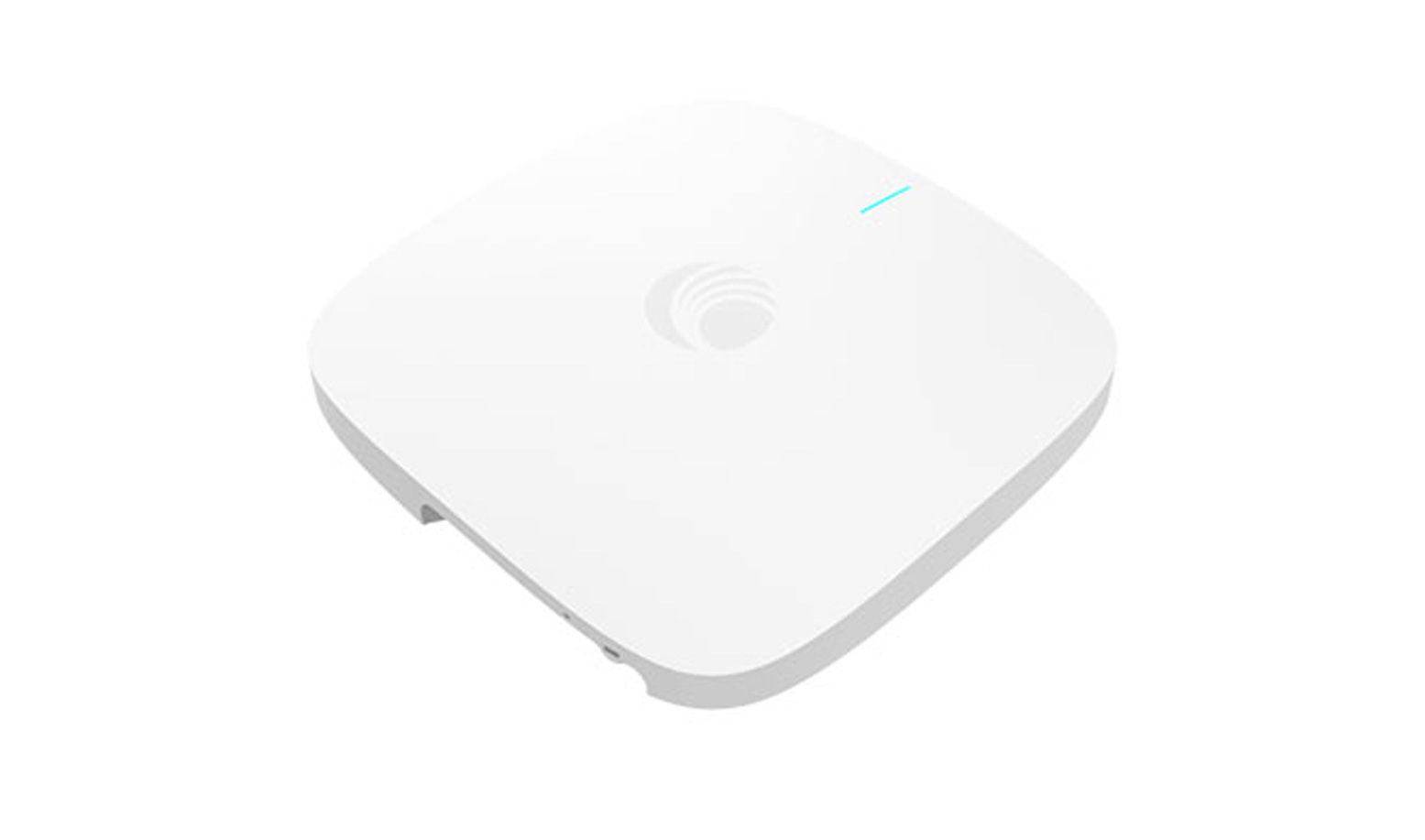 XE5-8
Wi-Fi 6E Access Point
The XE5-8 is a five-radio Wi-Fi 6/6E 8×8/4×4 access point (AP) designed to deliver high-density, future-proof performance for building next generation wireless networks.
Download Datasheet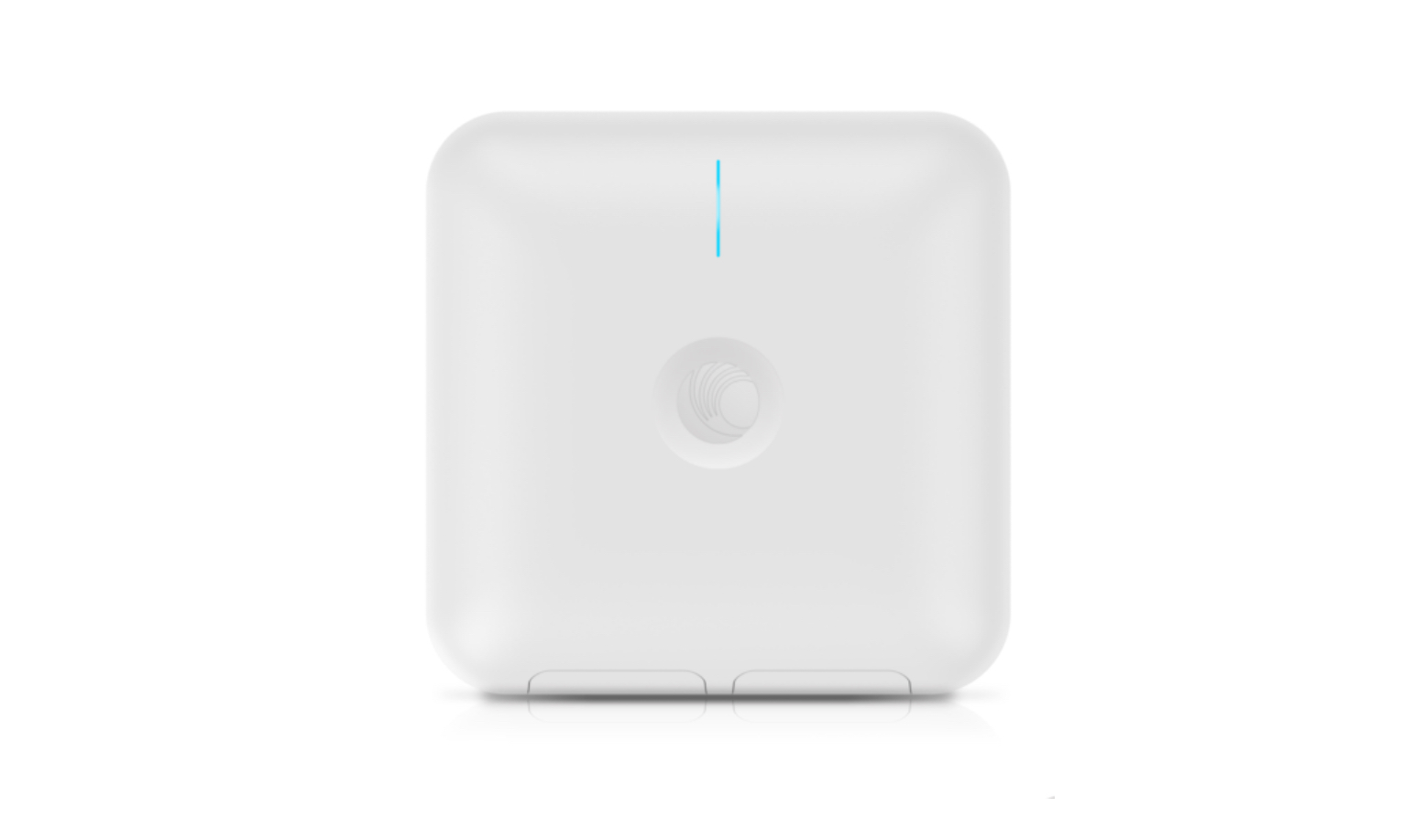 CNPILOT
ENTERPRISE WI-FI
cnPilot 802.11ac Wave 2 Wi-Fi products with advanced management capabilities deliver high capacity and fast installation in an affordable package – to connect people, places and things.
Indoor Wi-Fi Access Points
Outdoor Wi-Fi Access Points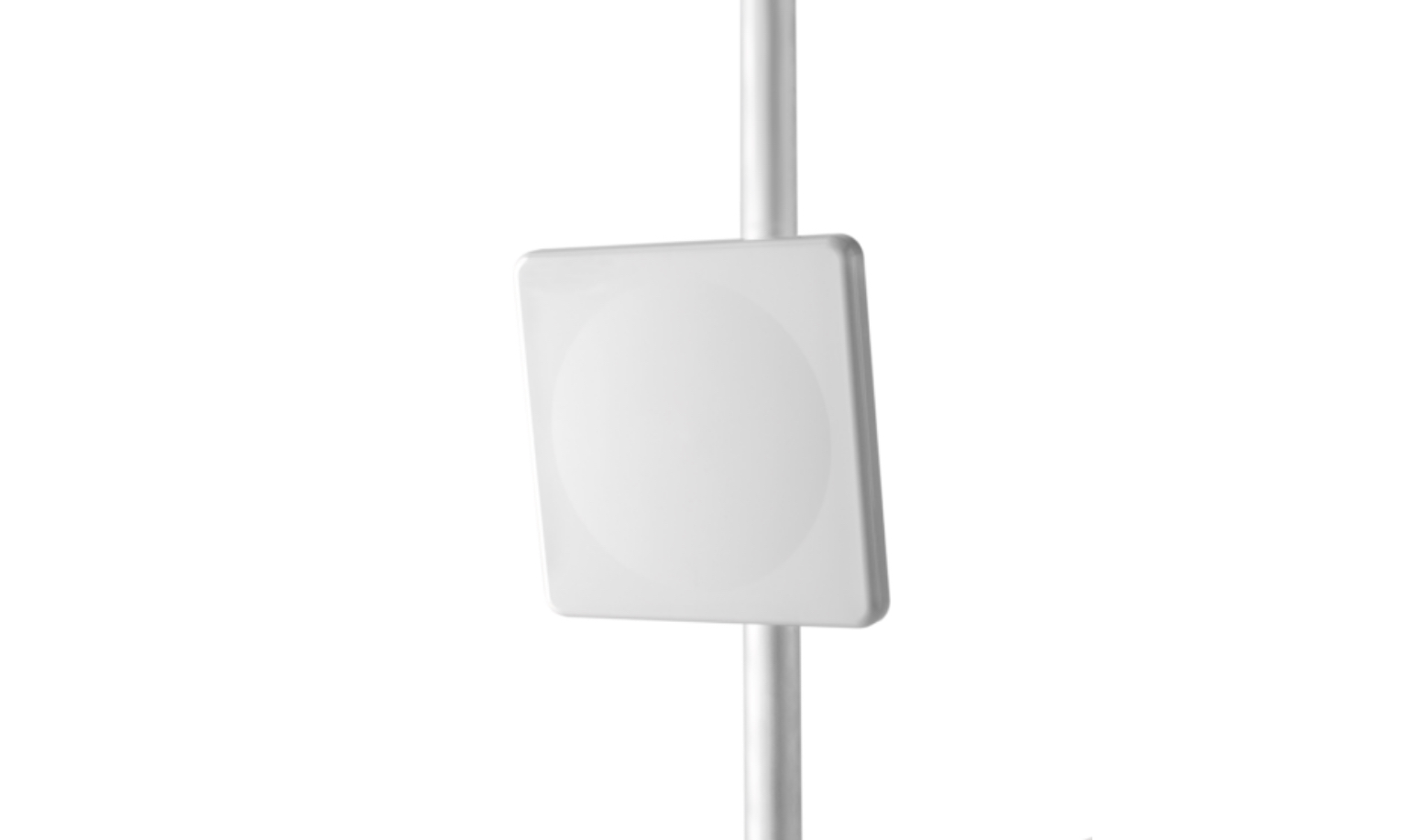 POINT TO POINT
(PTP)
Cambium's PTP solutions are deployed worldwide, serving highly critical applications in formidable environments for the world's most demanding users.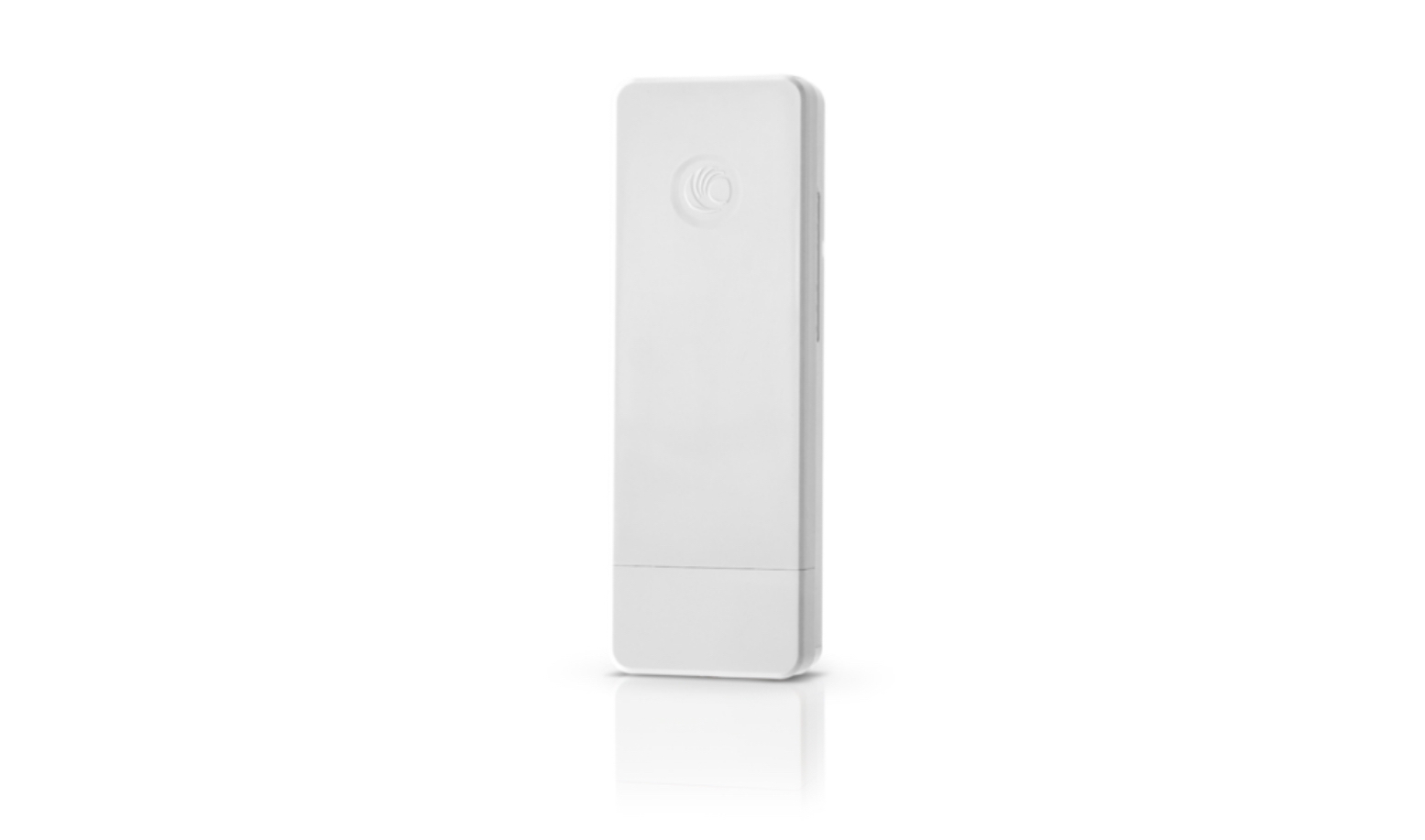 POINT TO MULTIPOINT
(PMP)
Cambium's Point-to-Multipoint (PMP) and ePMP™ fixed wireless Internet solutions connect millions of people across the world.
Switching Products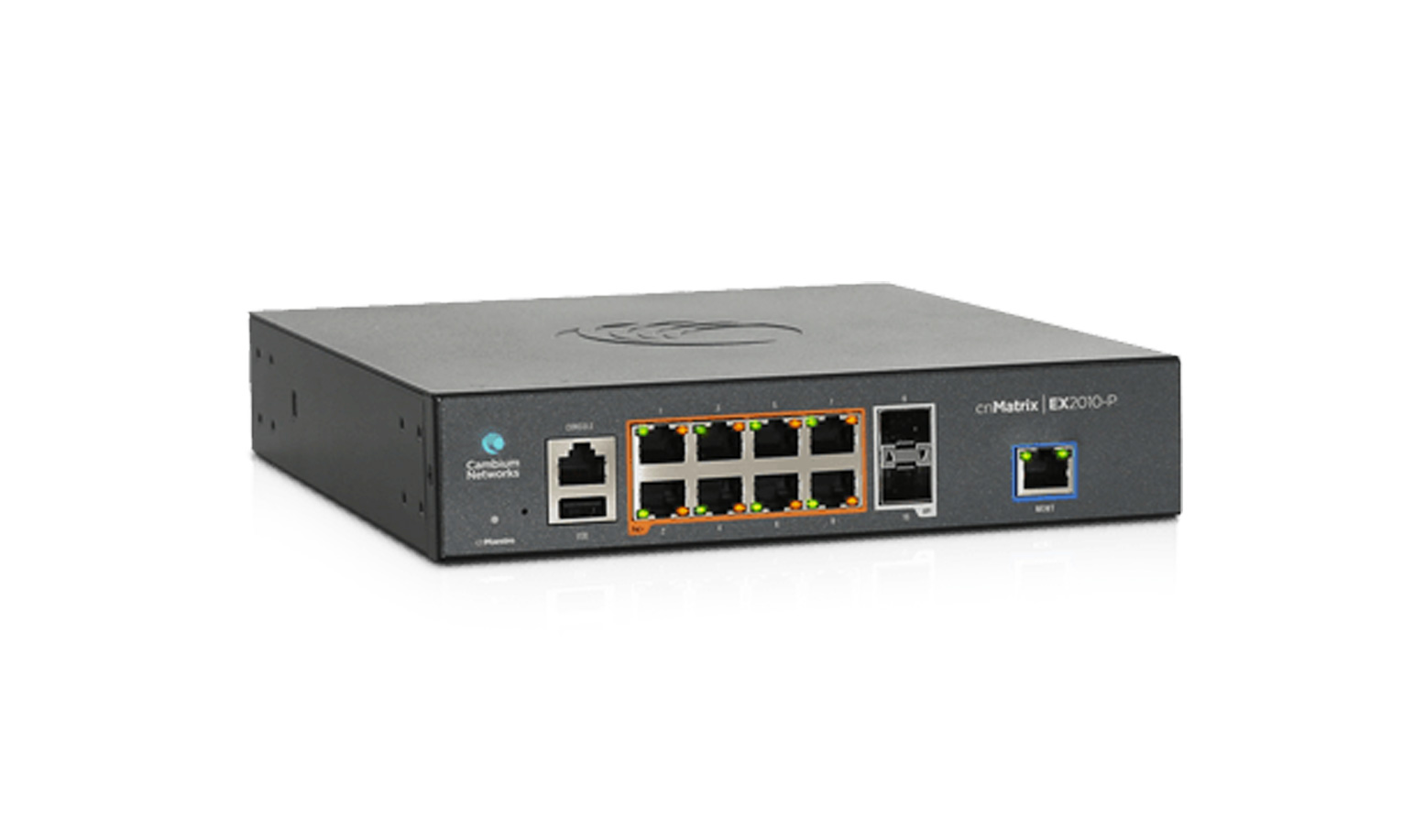 cnMatrix
Switch EX2010-P
20 Gbps throughput, 8 PoE enabled ports, 8 10/100/1000 ports, 2 SFP Uplink ports, optional rack mount kit
Download Datasheet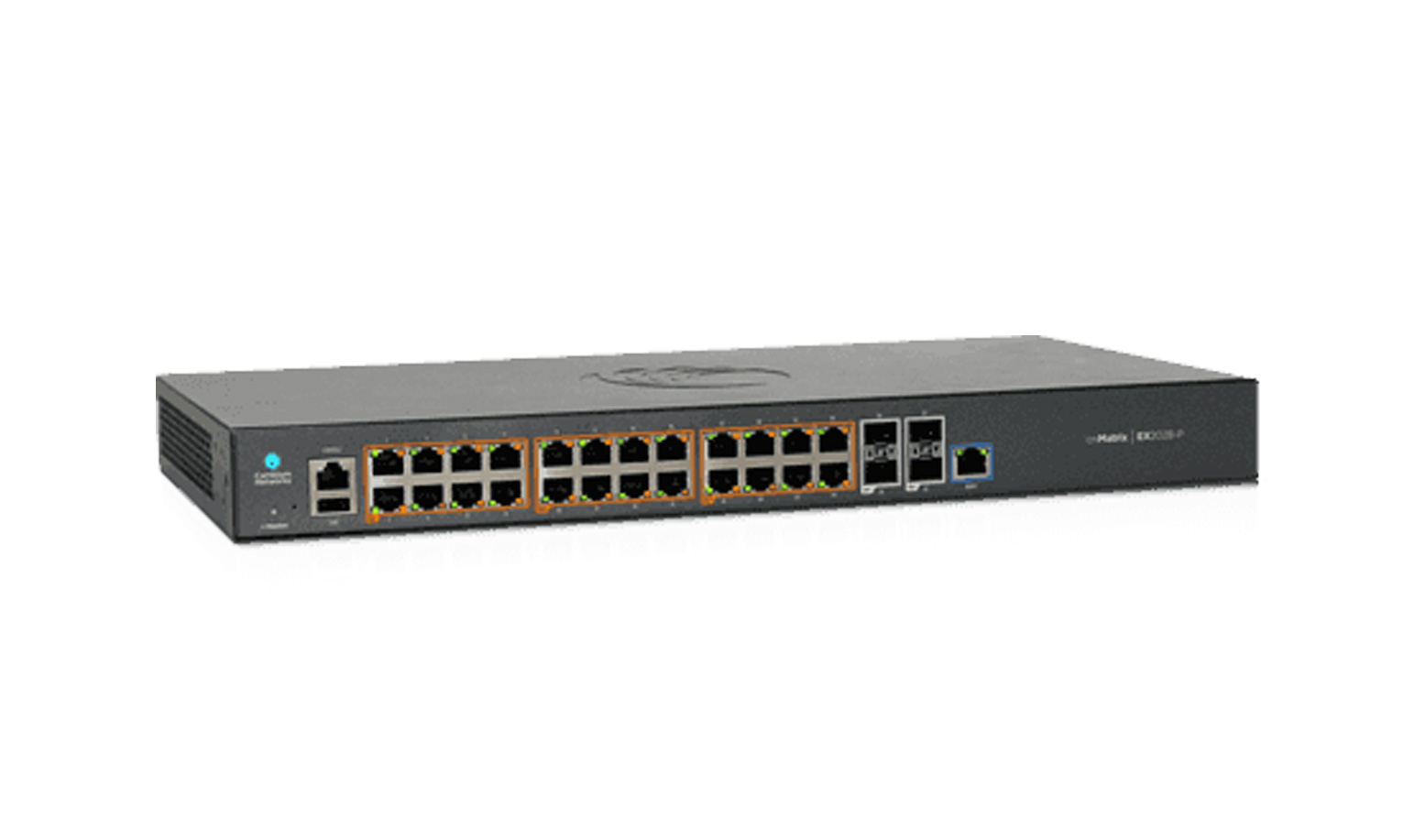 cnMatrix
Switch EX2028-P
28 Gbps throughput, 24 PoE enabled ports, 24 10/100/1000 ports, 4 SFP+ Uplink ports
Download Datasheet